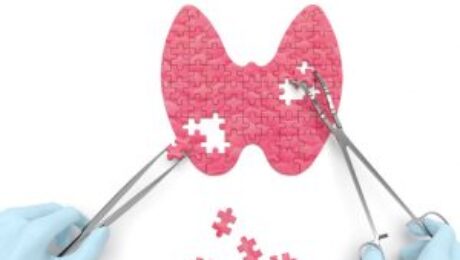 Fatigue, chronic pain, and depression aren't conditions themselves. They are signs that your body is experiencing a larger imbalance that is causing significant symptoms. What is the true, root cause of your ongoing discomfort and misery? You deserve to find out!
More than 25 million Americans suffer from some sort of thyroid disorder, yet only a fraction of them know that the thyroid is to blame for their symptoms. If you are experiencing health difficulties but you're not sure why, a thyroid test could reveal the truth.
What is the Thyroid and its Disease?
You can find your thyroid at the base of your neck. It's a small, butterfly-shaped gland that is supposed to make a very important hormone that controls how fast your body burns calories, how fast your heart beats, and more. (more…)