Saturday, 20 October 2018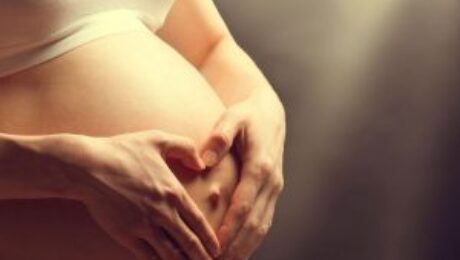 As soon as you become pregnant, your health becomes even more important than it was before. In order to help your baby grow and develop without any complications, it's essential that you monitor your health.
You can expect many doctor's visits, tests, and examinations as your doctors work to evaluate your wellness and identify any potential complications. The following lab tests are standard for all pregnant women throughout the first, second, and third trimesters. Here's what you can expect.
Anemia Testing
Anemia is a common blood disorder that occurs frequently during pregnancy. Without enough iron in the body, hemoglobin levels in red blood cells decrease, and oxygen cannot be efficiently transported through the body. Pregnancy increases the risk of becoming anemic, so this prenatal test is a quick and important to identify whether you need to take a daily iron supplement. You will need more iron than usual to support red blood cells as your baby and the placenta grow! (more…)
Wednesday, 10 October 2018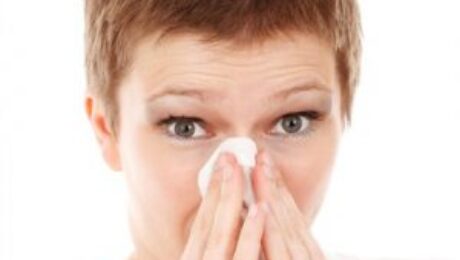 Nobody welcomes cockroaches into their home, but sometimes they sneak in anyway. These pests aren't just unappealing; they pose major allergy and asthma risks due to their saliva, droppings, and skin shedding.
If you have allergy symptoms but can't find the source, it's possible that your home is one of the 63% of U.S. residences that contain cockroach allergens. Make sure you understand how to identify and diagnose your cockroach allergy so you can efficiently eliminate the source of your symptoms.
Why Do Allergies Develop?
There are certain substances in the environment, like ragweed in the fall and pollen in the spring, that can trigger the immune system to act as if it is fighting off a foreign invader. When the immune system jumps to action like that, it creates histamines in the bloodstream that create unpleasant reactions like coughing, nasal congestion, skin rash, wheezing, and ear and sinus infections.
Your Cockroach Allergy
The German cockroach is the most troublesome in homes and is directly associated with causing asthma and allergy symptoms, The American Cockroach, also known as the Palmetto Bug in the south, is just as common and problematic. Since roaches adapt easily to most environments and are attracted to the warmth of buildings and homes at night, it's possible to suffer from roach allergies all year long.
The following symptoms indicate that you could have a roach infestation causing allergies to roach saliva, waste, and body parts:
Sneezing and coughing
Runny nose and congestion
Itchy, red, and watery eyes
Itchy skin or skin rash
Asthma conditions like chest tightness and difficulty breathing